The functions of the Board are:
The Board of Engineering of Trinidad and Tobago was established as a corporate body by the Engineering Profession Act No. 34 of 1985. The functions of the Board as prescribed by the Act are:
To assess the qualifications and experience of persons applying for registration as a Registered Engineer;
To conduct examinations of persons applying for registration as a Registered Engineer;
To register engineers and issue Certificates of Registration;
To monitor adherence to and investigate breaches of the Code of Ethics
To keep published for public scrutiny and notified in the Gazette a list of qualifications and institutions recognized by the Board in respect of engineering training required by the Act.
To advise the Minister on such amendments to the Act as considered desirable
Generally, to regulate the practice of engineering in accordance with the Act. 
 'Engineer' means a person who, through specialized education, training and experience, is skilled in the principles and practice of Engineering;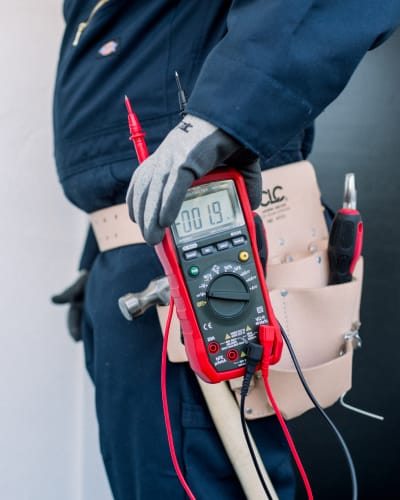 The Board of Engineering advises of the following changes in its fee structure: (Prices are in TT$)

Application Fees

Current:
$200.00

Registration Fees

With Traditional Stamp:
$850.00
With Self-Inking Stamp:
$1200.00
 
Cost of Traditional Stamp:
$200.00
Cost of Self-Inking Stamp:
$600.00

The current Practice Fees are as follows:

Members of APETT:
$700.00
Non APETT:
$825.00
Retired Persons:
50% of the above
Registration Certification by the Board of Engineering means the following:
An Obligation by the Engineer to conform to a Legislated Code of Ethics
A Rigorous assessment of the Engineer's professional competency
Demonstrative validation of the Engineer's expertise in his/her specialty
Demonstrated competency and professional commitment by the Engineer
Confidence and trust that the Engineer has met recognized academic and professional standards in his/her profession
Accountability by the Engineer for any unethical practice.
Obligation of the Engineer to protect the public health, safety and welfare
Commitment by the Engineer to demonstrate professional competency, objectivity, confidentiality and ethicality.